Introducing the Geforce GTX 10 Series
On Friday NVIDIA announced the release of their latest range of Graphics Cards, the GTX 10 Series, which introduces a tremendous boost on top of their already might 9 Series.
NVIDIA's new flagship Graphics Card, the GTX 1080 comes with a tremendous leap in performance and power, faster than a GTX 980 TI and faster even than the Titan X, the 1080 is built with the latest graphics card technology.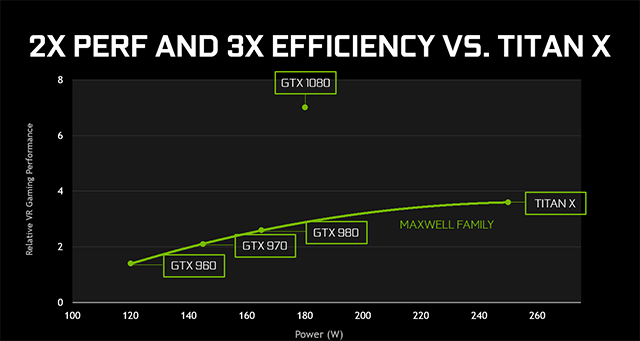 Shipping with an incredible 8GB of GDDR5X memory, this cutting-edge, high-bandwith memory offers unprecedented performance.
As well as a new range of cards, NVIDIA has also released NVIDIA Ansel, a new feature set for capturing in-game screenshots, 360-Degree VR captures at resolutions up to 32 times larger than your native screen resolution!
The GTX 1080 is expected to release towards the end of May, with the GTX 1070 in June.
Find out more at http://www.geforce.com/whats-new/articles/geforce-gtx-1080